After a long wait, we are happy to finally have our organic certification number in our hands. Well, admittedly, that does not change our processes, since we have treated and bred everything biologically and since the beginning.
Nevertheless, it is now a new way to get the seeds in organic. But the first 15,000 seeds are in their boxes and the total production in Bio is coming soon.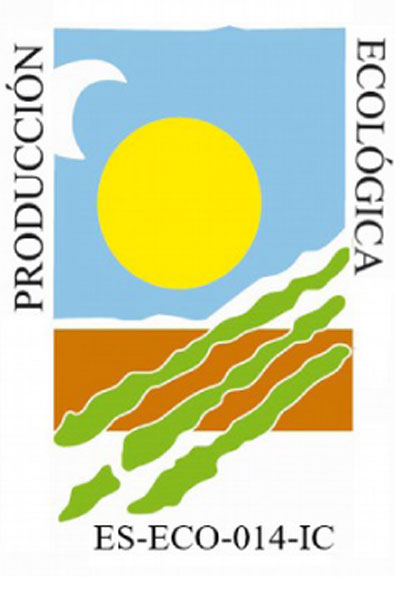 Today we are already enthusiastic about our fruits and vegetables and are happy about any increase in quality.
We also start in November with our weekly finca events for getting to know and love. Every Saturday you can visit our Bio Finca Las Tenerías in Arteara.
Saturdays at 16h, Bio Finca Gran Canaria
16: 00-16: 45 Guided tour of the Bio Finca on the topics; Holidays, cultivation and our animals – questions will be answered afterwards. The tour can be tied up to 120 minutes – or until the food is called.
At 6:00 pm we will have lunch together with our tasty and homemade paella (of course there is a vegan and delicious option for those who dislike seafood and chicken.)
A four-hour experience, which gives you and your children an interesting insight into life on the farm, on the finca in the Canary Islands.
Here you can get all information about Finca Day!